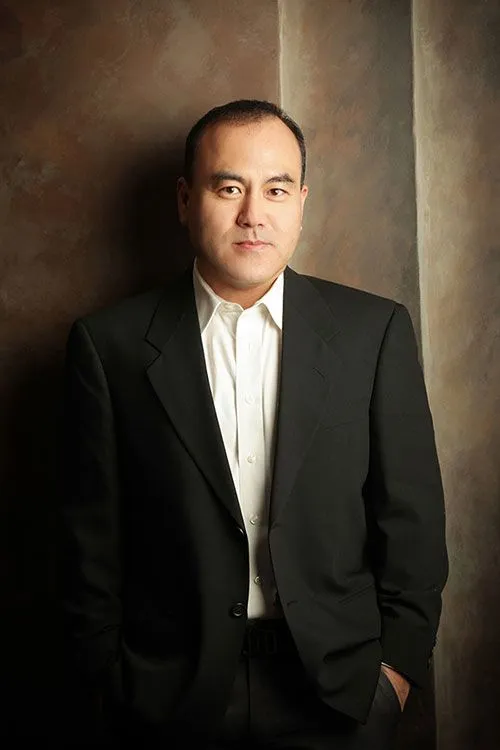 Dr. Paul Kang graduated from Life Chiropractic University in 1997 with a Doctorate in Chiropractic with Honors. During this time, Dr. Kang became certified in Activator Chiropractic Method Technique (gentle instrumental adjusting), Cox Flexion Distraction Technique (gentle disc treatment) and in Whiplash Traumatology, besides being involved in various technique clubs to improve his skills. Dr. Kang also became certified practitioner in Extremity Adjusting to help patients with various joint related issues such as shoulder and knee, and in Disc Decompression for patients suffering from severe lower back pain or pinched nerves due to disc issues. With these certifications and clinical experiences, Dr. Kang is able to provide effective pain relief for his pain patients utilizing various physiotherapy devices and innovative machines along with his specific spinal adjustments, only after careful assessment and analysis of his digital x-rays done in office. However, besides offering temporary pain relief,
Dr. Kang's keen interest in providing a permanent and long lasting solution to everyday ailments has led him to take a different approach with his patients. Instead of being too dependent on temporary options that only mask the real underlying cause of pain and disease which will only worsen over time, Dr. Kang would like his patients to experience the true meaning of health through spinal correction. Healthy spine is healthy life, and the root cause of many health ailments and pain arise from having poor spinal hygiene, in structure and function.
With this in mind, Dr. Kang's ongoing quest for better methods in spinal correction and has led him to become a highly specialized POSTURE and SCOLIOSIS SPECIALIST he is today. Dr. Kang holds certifications in various disciplines in posture and scoliosis correction/management methods that are clinically proven and have been supported by research in their effectiveness, while keeping up with the most up to date research in scoliosis with extensive post-graduate studies. With our highly specialized expertise in the field of spinal correction and scoliosis, which includes our in depth knowledge of scoliosis bracing options, rigid, soft, extension and night-time, along with in depth knowledge of proper spinal biomechanics as a scoliosis chiropractor, there are only 2 doctors in the world that are able to offer our specialized scoliosis program. Being multi-disciplined scoliosis experts able to utilize combination of the most effective scoliosis methods along with our own innovative approaches, we are able to offer the most appropriate and comprehensive scoliosis program for our patients because every case is different.A correct program, must be implemented at the correct time, for the correct patient, in correct dosage, for success. Any program that deviates from this model will fail, because it was not appropriate for that given patient. There are a lot of misinformation floating around which may lead one to make the wrong decision for themselves or for their loved one. Sometimes, you only have one chance to get it right and we believe our patients have the best chances for correction and avoid surgery.
Dr. Kang has been practicing in beautiful towns of Fort Lee, NJ and Valley Stream, NY, for almost twenty years, serving patients locally, state and countrywide and abroad. Dr. Kang's message of spinal postural correction for better health and better life, can be accomplished with early monitoring, early detection and intervention. This is the best approach to prevent the development of scoliosis and other spinal deformities, so that your child can be offered a chance for a healthy growth with less future health implications. If you are an adult, it is never too late to work on and improve your condition to live a more active and pain free life with our scoliosis program for adults.
If you or your loved ones have scoliosis, or other debilitating spinal conditions, there is hope with Dr. Kang's corrective methods and sample photos and x-rays of our before and after is a proof of this. If there is anything we can do for you, please do not hesitate to send us an email or call us with any questions you may have. We will be happy to assist you anytime.